Headphones
>
Bmaster Triple Drivers in Ear Monitor Headphone
Bmaster Triple Drivers in Ear Monitor Headphone
| | |
| --- | --- |
| Driver Type: | Earphone |
| Wearing styles: | In Ear |
| Regional: | |
| Use: | |
| Material: | Plastic |
| All Price: | |
| All Color: | White,Black,Yellow,Red,Blue,Green |
| Frequency response: | 18 - 20000 Hz |
| Impedance: | 16Ω |
| Sensitivity: | 95db |
| Plug Type: | 3.5mm |
| Plug styles: | |
| Cable length: | 1.5m |
| Cord Type: | Straight Y |
| Availability: | In Stock |
| Micphone: | |
| Wear accessory: | Eartips |
| Material for headset: | Plastic |
| Position of micphone: | On cord |
| Speaker size: | |
| Diaphragm: | |
| Logo printed: | |
| Cord material: | |
| Type of earphone wire: | |
| Wire-control: | Support |
| Earphone wire type: | |
| battery charging voltage: | |
| Playing time: | |
| charger power: | |
| working voltage: | |
| rated power: | |
| Bluetooth version: | |
| support TF card: | |
| USB port: | |
| FM: | |
| Size: | |
| Height: | |
| Appearance: | |
| Distortion: | |
| Power supply: | |
| Speaker output: | |
Customers Who Viewed This Item Also Viewed
View Product Detail:
More Description:
Bmaster in Ear Monitor Headphones Triple Driver Earphones with Two Detachable MMCX Cable Fit in Ear Suitable for Audio Musician Drummer
【Great Sound Isolation】The iem headphones which use sound isolation technology prevents outside noise from interfering with your listening experience, and the in ear monitors allows for quiet volume listening while maintaining crisp detail, even while riding a motorcycle
【HiFi Stereo Sound】This in-ear earbuds headphone monitor is full of low frequencies and rich in details; Sound characteristics are balanced, coherent up and down, good bass effect, clear midrange and beautiful treble
【Comfortable & Secure Fit】After sampling thousands of different ear models, BASN have finally been able to come up with an IEM earphones with comfort that rivals those of custom models; This in-ear earbud is so comfortable and it will always stay in place perfectly while walking, running, and all sorts of other activities
【Detachable Cables Design】The professional headphones allows easy replacement or customization; The MMCX connector can be rotated 360 degrees for a comfortable fit
【Added Accessories】A stylish carrying case allows to store and travel with your earphones conveniently, a selection of silicone and memory eartips for a personalized fit; also comes with headphones 6.3mm adapter, cable clip, and cleaning tool
Product sets of plans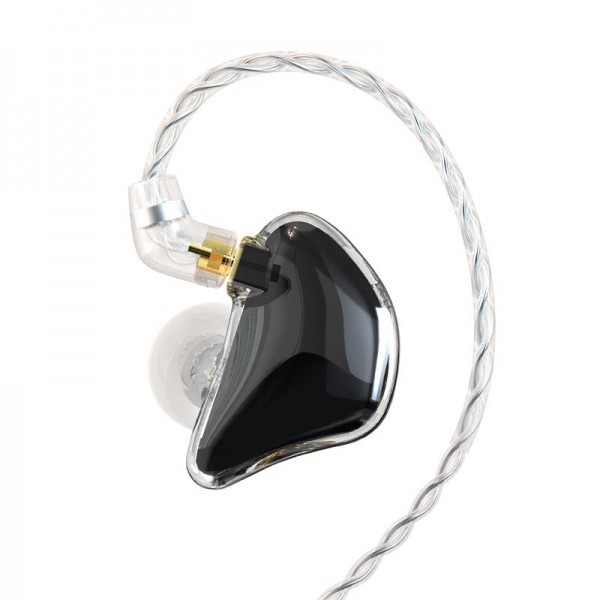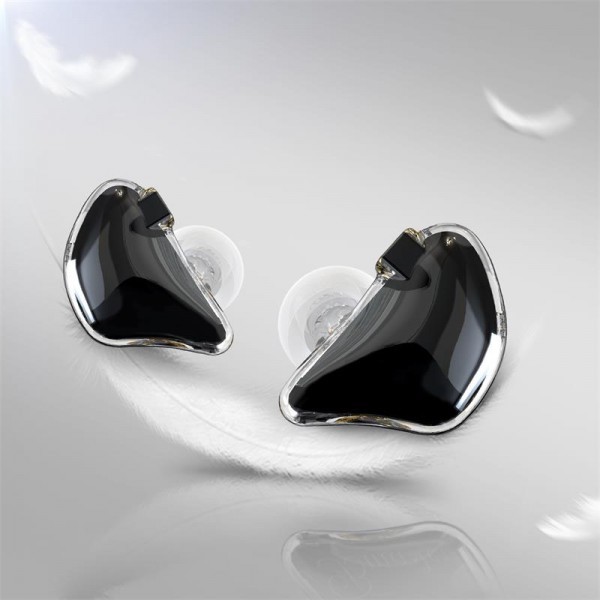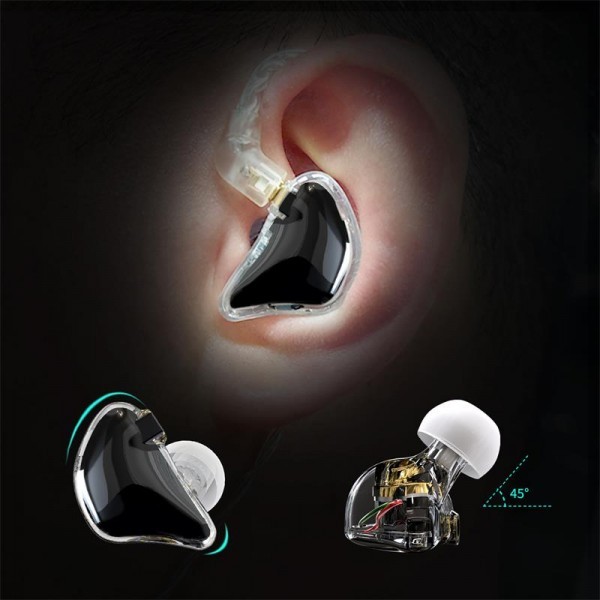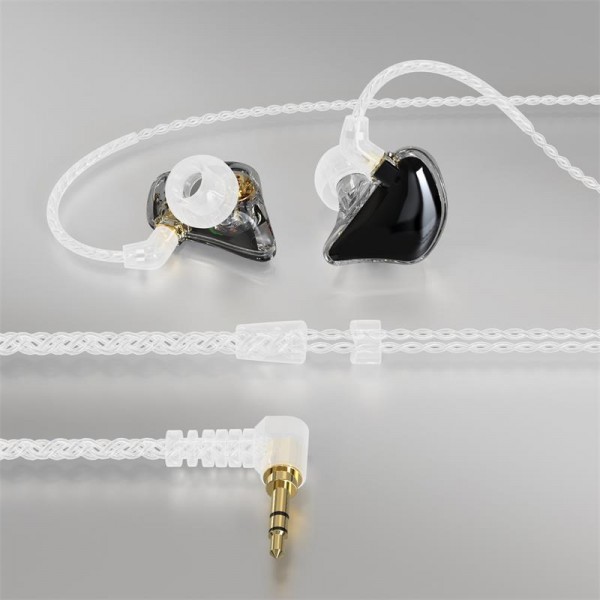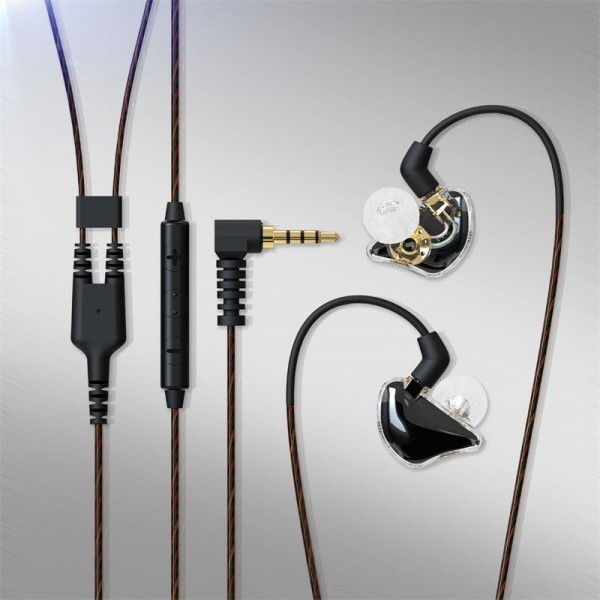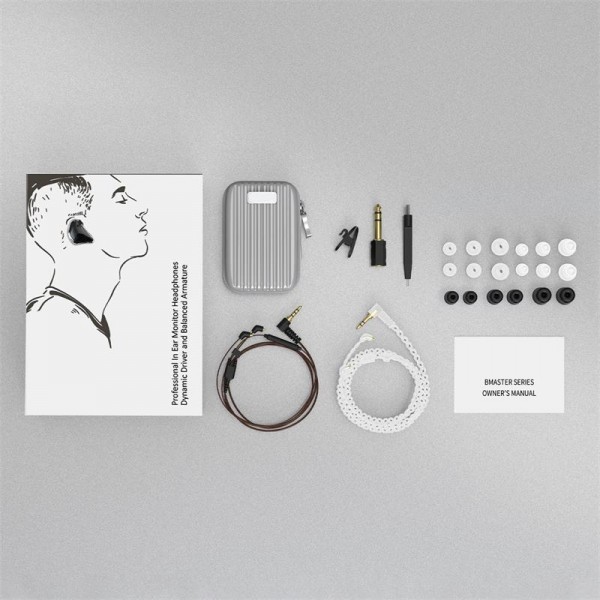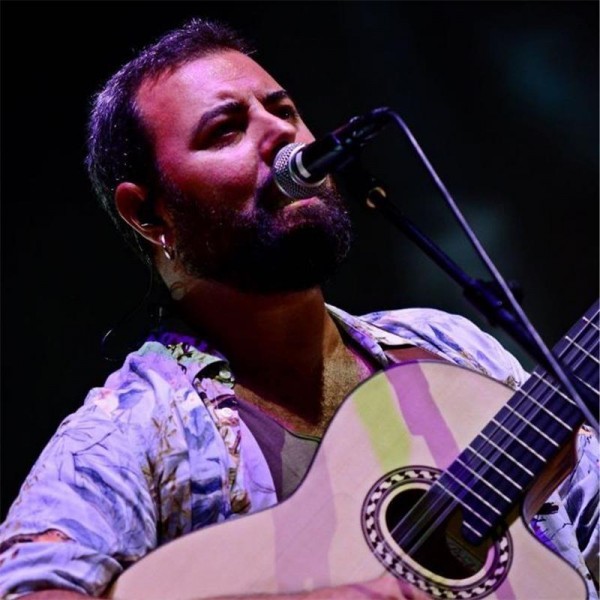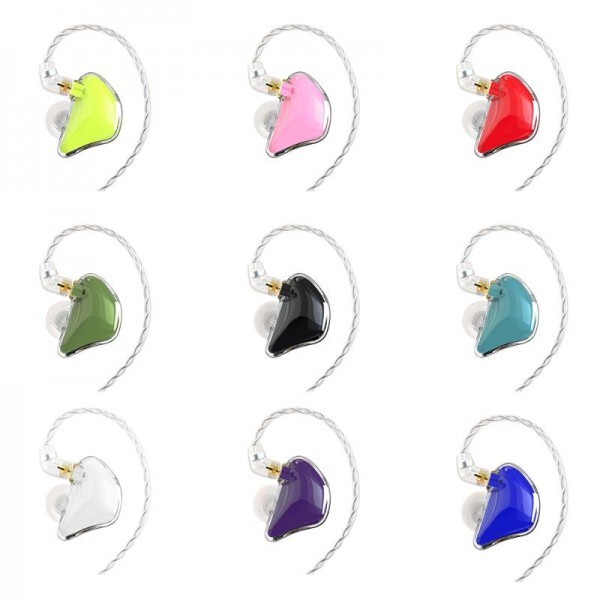 About Headphones Shipping and Payment:
*Adhere to the Philosophy of " Honesty of original , Quality of survival, advanced production, seek common development and continuously updated ".

*Basen create products with corn strength for our OEM brand customers. Based on the combination for self production bases, we design and produce products to meet customers' different price, quality and use requirement. Relying on strong production capacity, we create leading stage for customers promptly.
---
---

Our main items as the following and More


and you can send inquiry as well when you can not find from Here:

Featured Headphones
Popular Headphones