Headphones
>
BASN Bmaster5 1DLC Diaphragm+4BA 5 Drivers in Ear Monitors Earphones
BASN Bmaster5 1DLC Diaphragm+4BA 5 Drivers in Ear Monitors Earphones
Customers Who Viewed This Item Also Viewed
View Product Detail:
More Description:
UPGRADED VERSION OF BMASTER - Bmaster5 in ear monitors feature a hybrid design that combines a 10mm diamond-like carbon (DLC) composite diaphragm for rapid transient response and enhanced dynamic bass, with 4BA drivers that deliver brilliant trebles and warm mids without sibilance GREATER STABILITY - To ensure a reliable connection, BASN Bmaster5 in ear headphones feature PE connectors that reduce contact resistance and improve sound quality. The connectors' elastic structure ensures a longer lifespan and allows for smooth and effortless plug-in and out IMMERSIVE AUDIO - Sound isolation design blocks up outside noise, allowing the sound of instruments and vocals to be clear on live rock, church, or band shows. Connect to practically any digital audio source with the 3.5 mm stereo plug including headphone amps, laptops, and audio interfaces DURABLE & DETACHABLE CALES - The in ear earbuds come with two upgrade cables. The 4-core OFC audio cable designed for pure music listening and monitoring. it allows the Bmaster5 in ears to withstand tough nights on the stage. The mic cable with an in-line volume control for daily use with your phones LONG-LASTING COMFORT - Two different styles of earbud tips - silicone and memory foam - are provided in 12 sizes to establish a comfortable seal in any ear. Adjustable ear hooks ensure a perfect fit, making it feel like the iem earphones are custom tailored just for you INNOVATIVE CASE DESIGN - The exquisite aluminum case not only protects your iems earbuds but also stores all your accessories. Additionally, a convenient leather pouch is provided to hold a pair of earphones and a cord, allowing you to carry them in your pocket easily wherever you go WHAT'S IN THE BOX - Bmaster5 in-ear headphones, two cables (audio/mic), 12 pairs of ear tips, a hard carrying case, a cleaning brush, a 1/4 adapter, 12-month warranty from BASN. The in ear earbuds are great gifts for Halloween.
Product sets of plans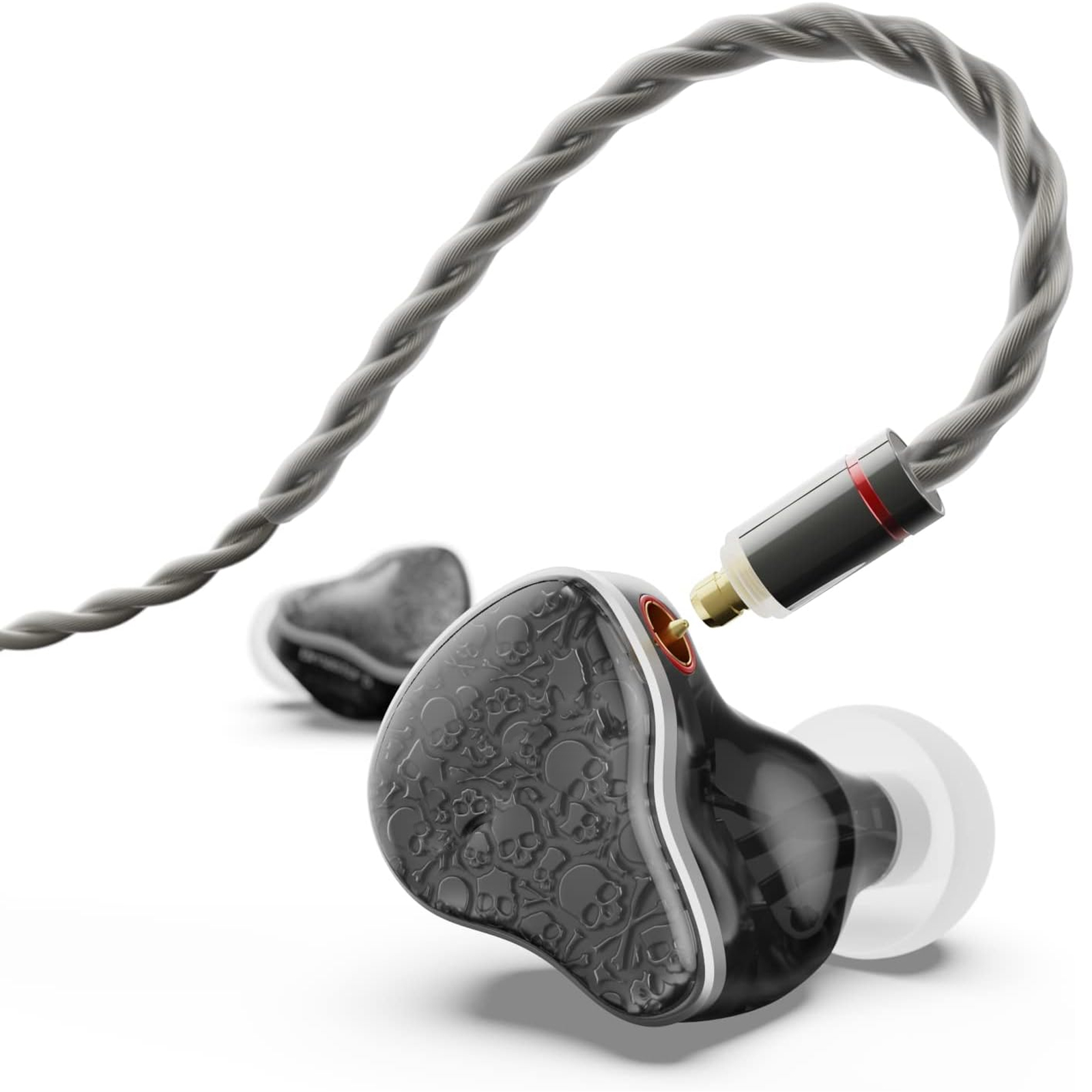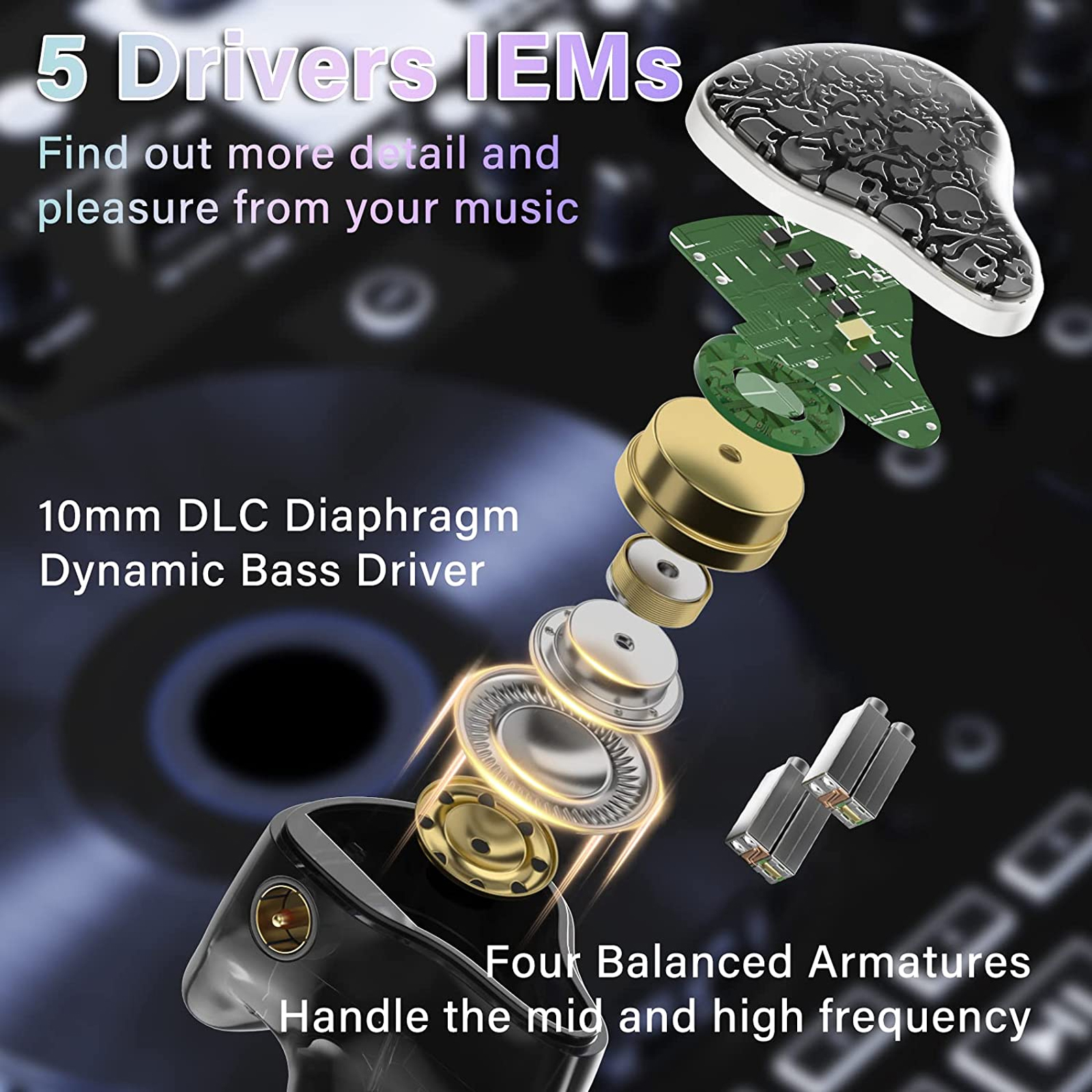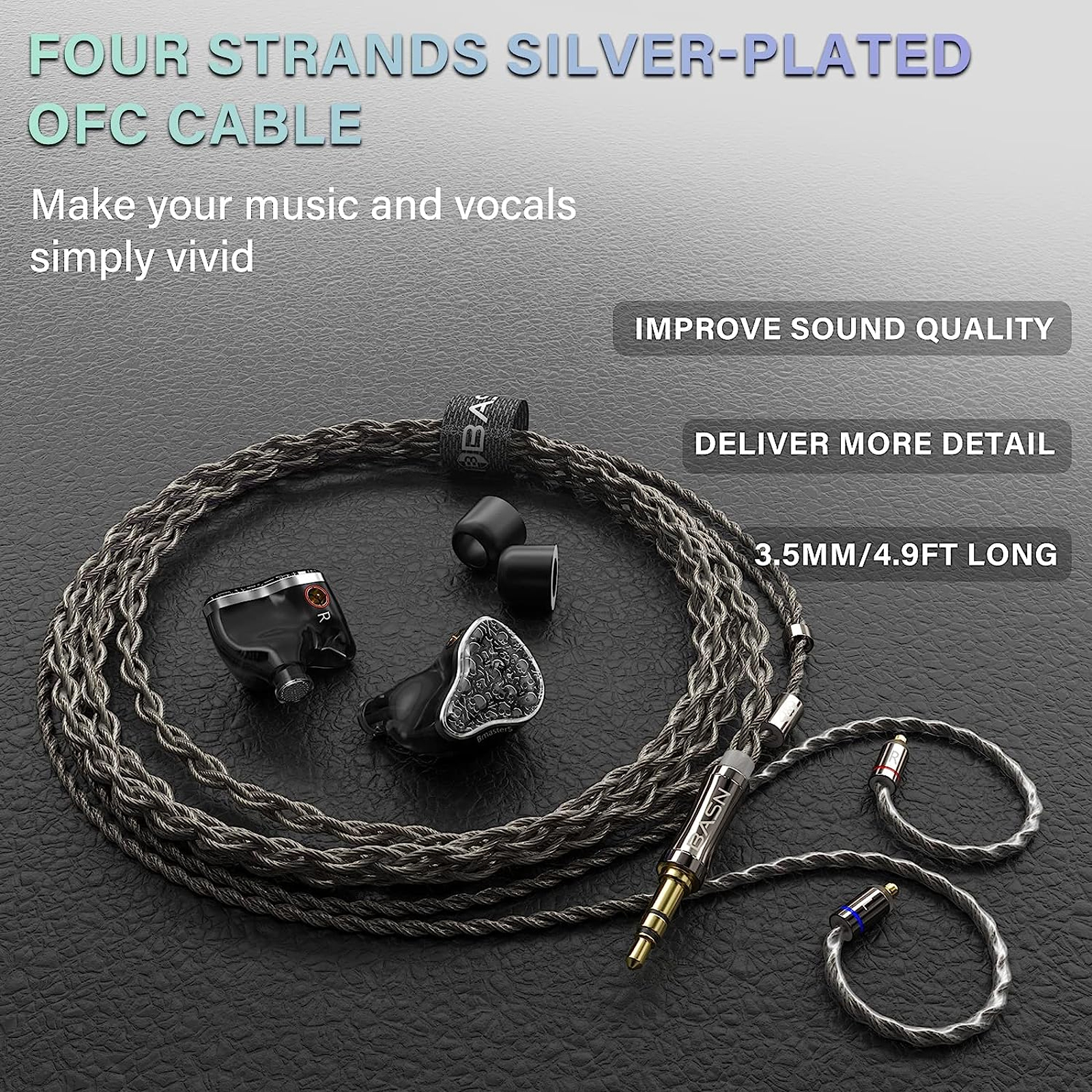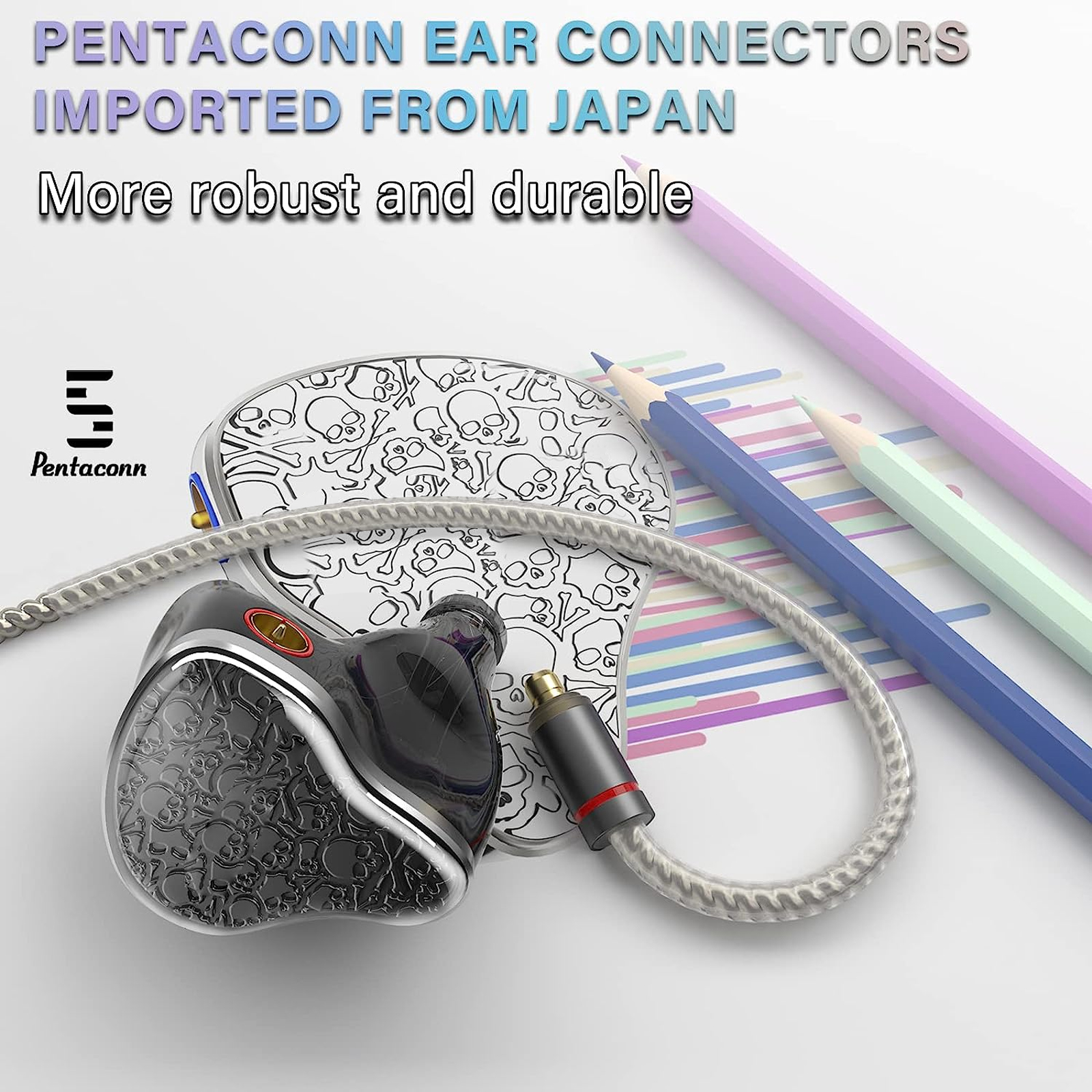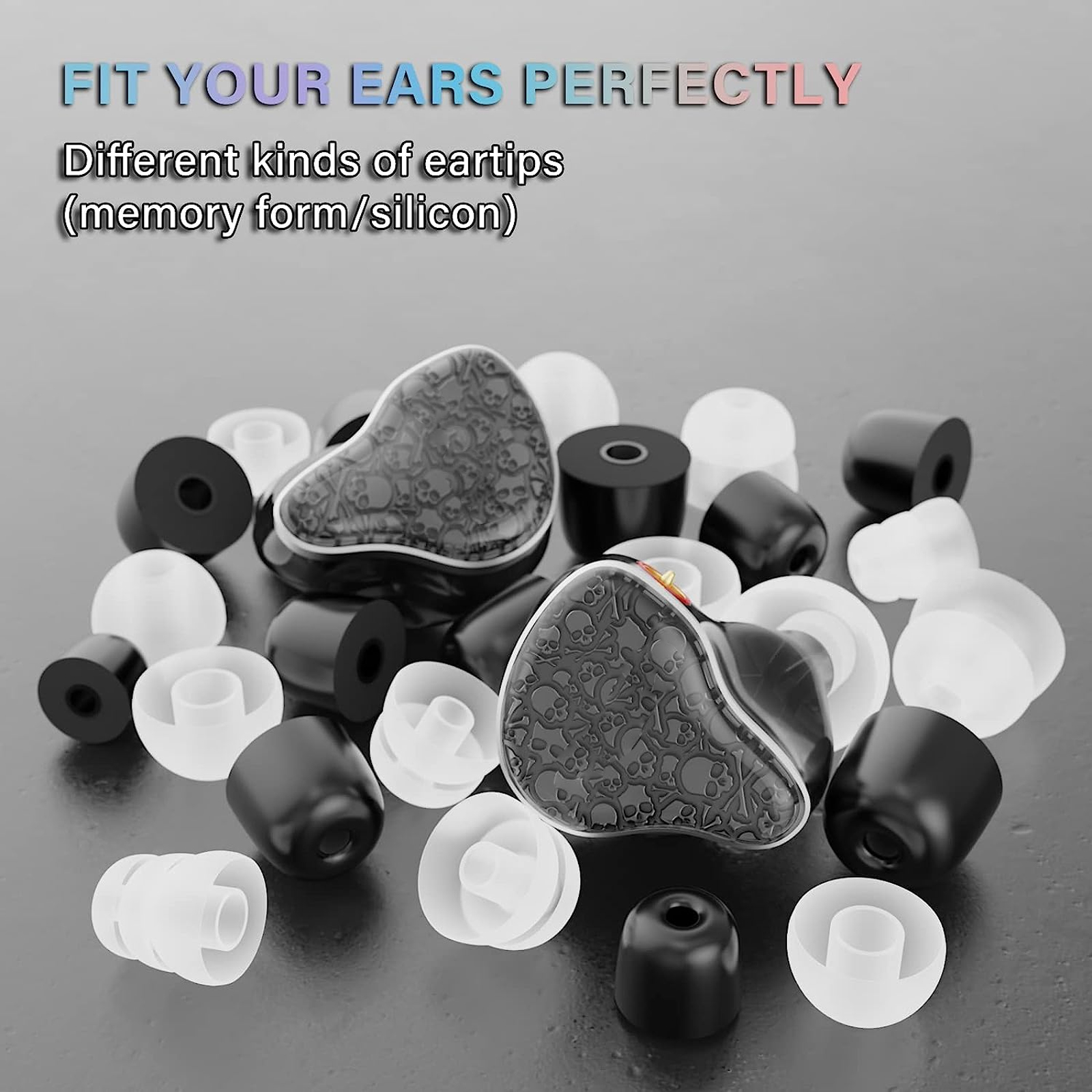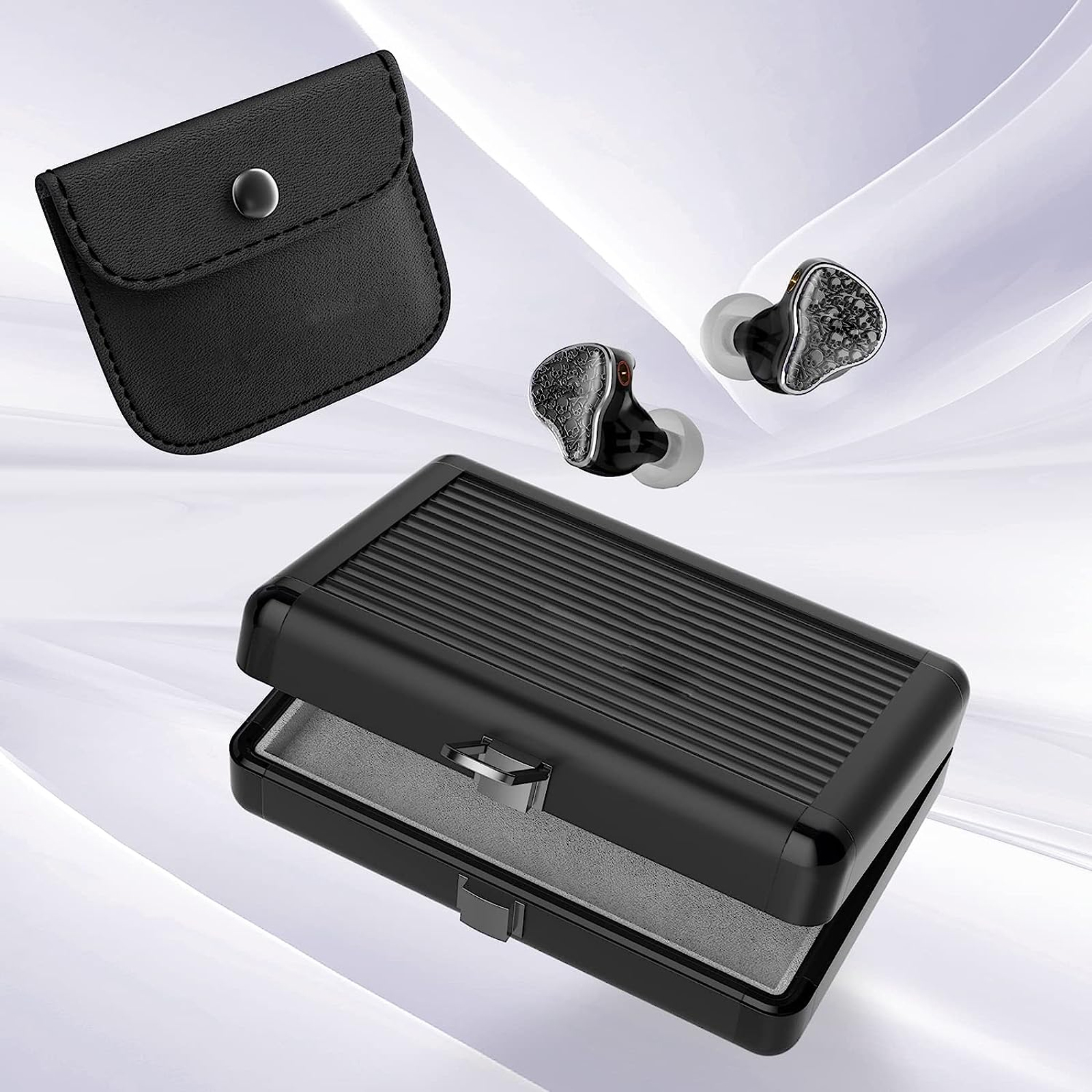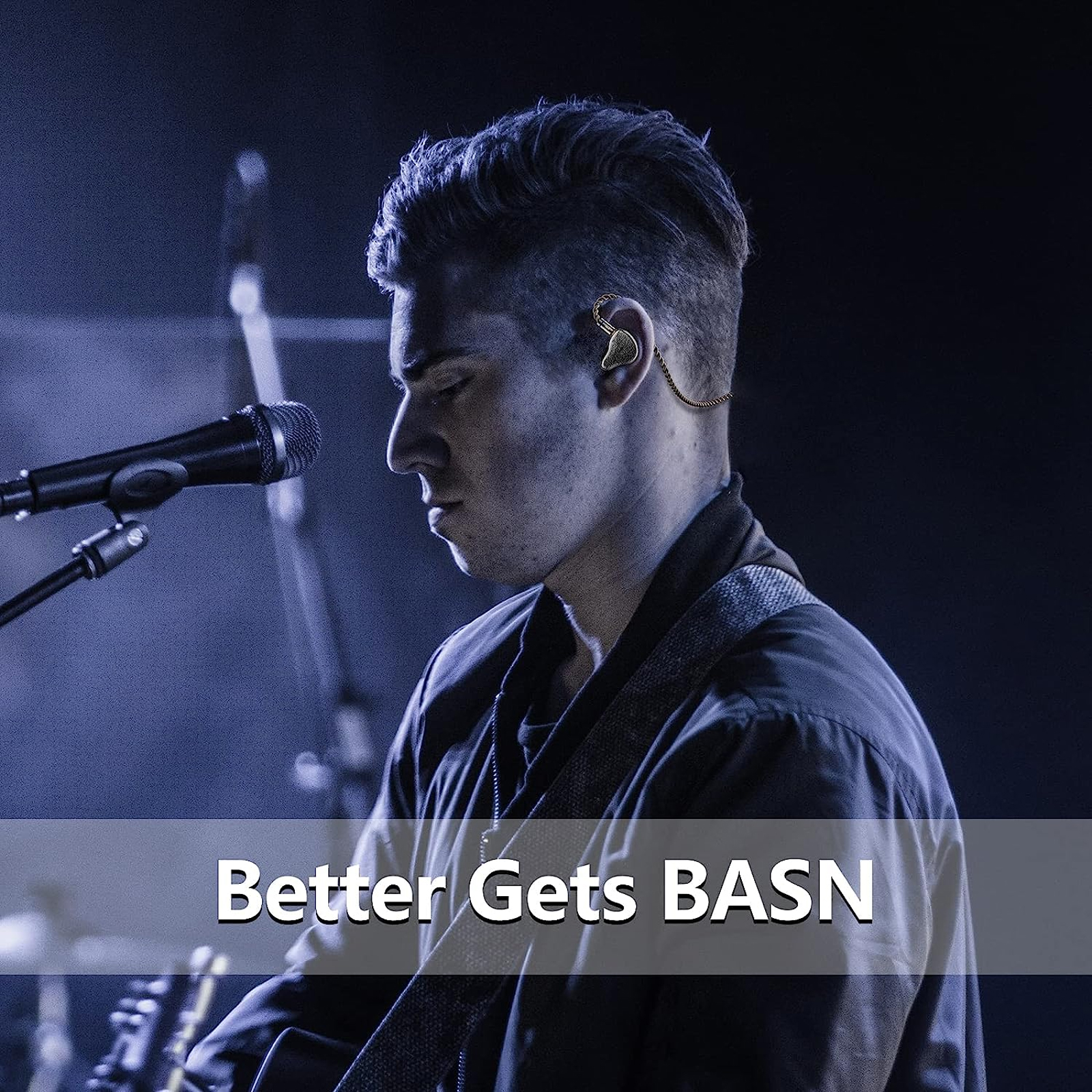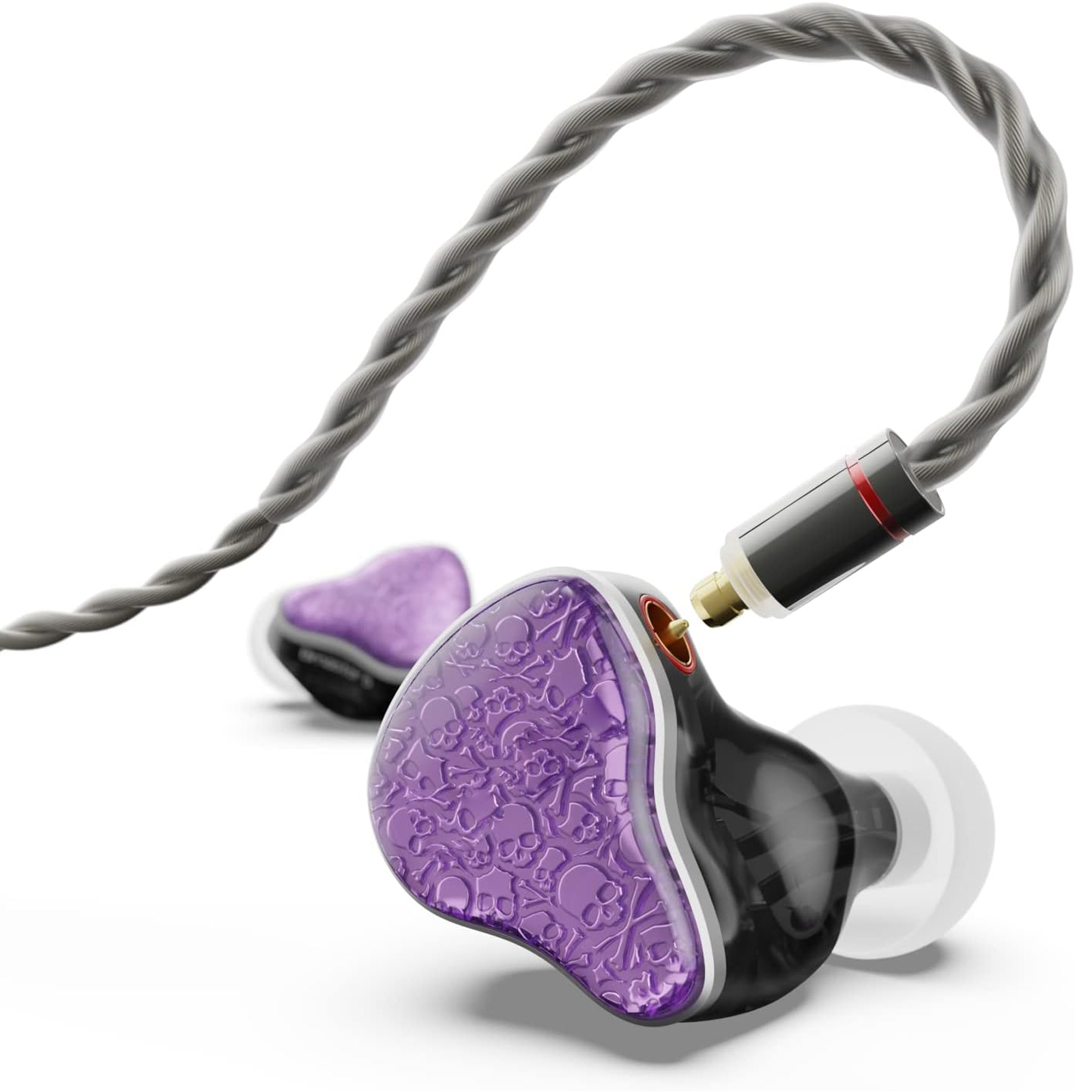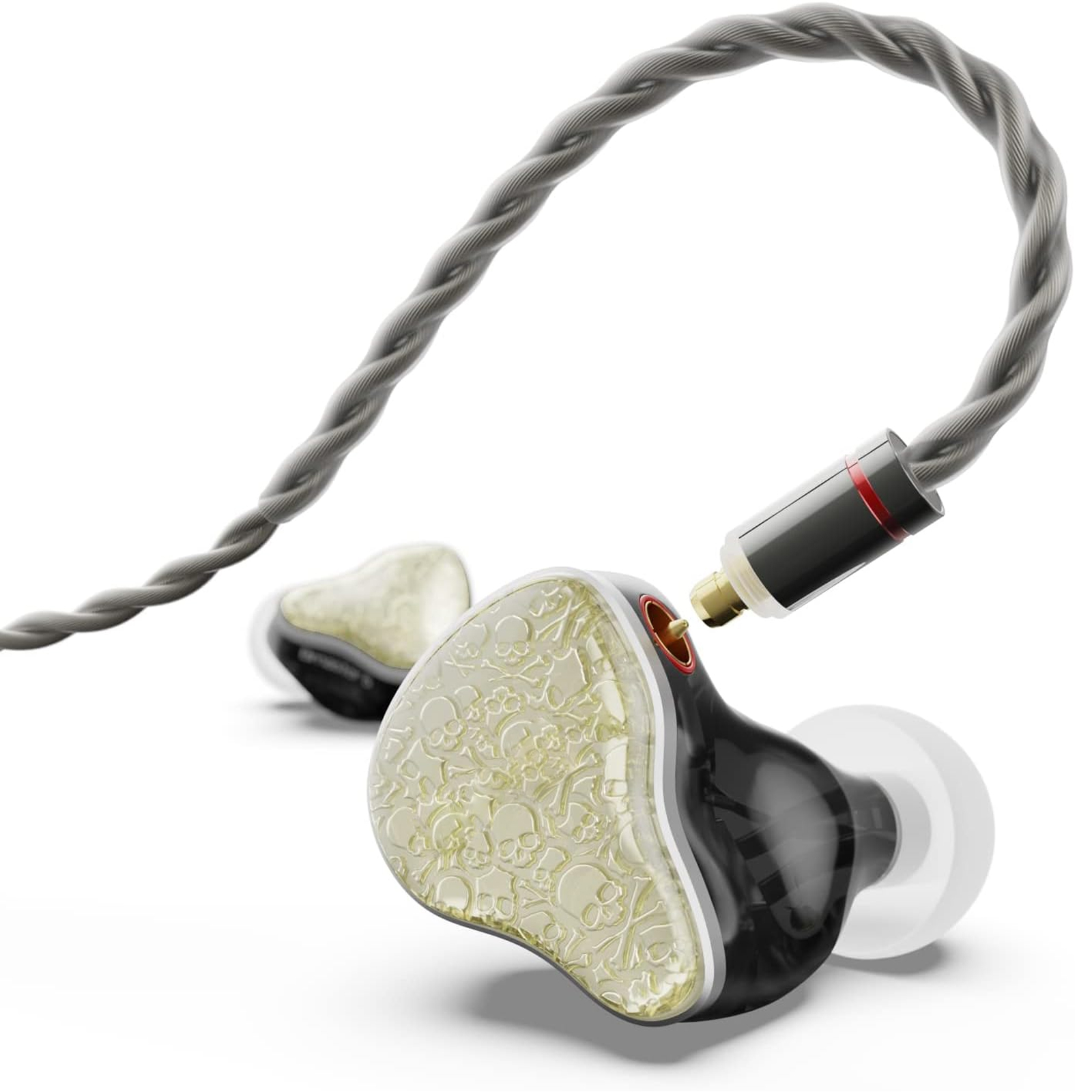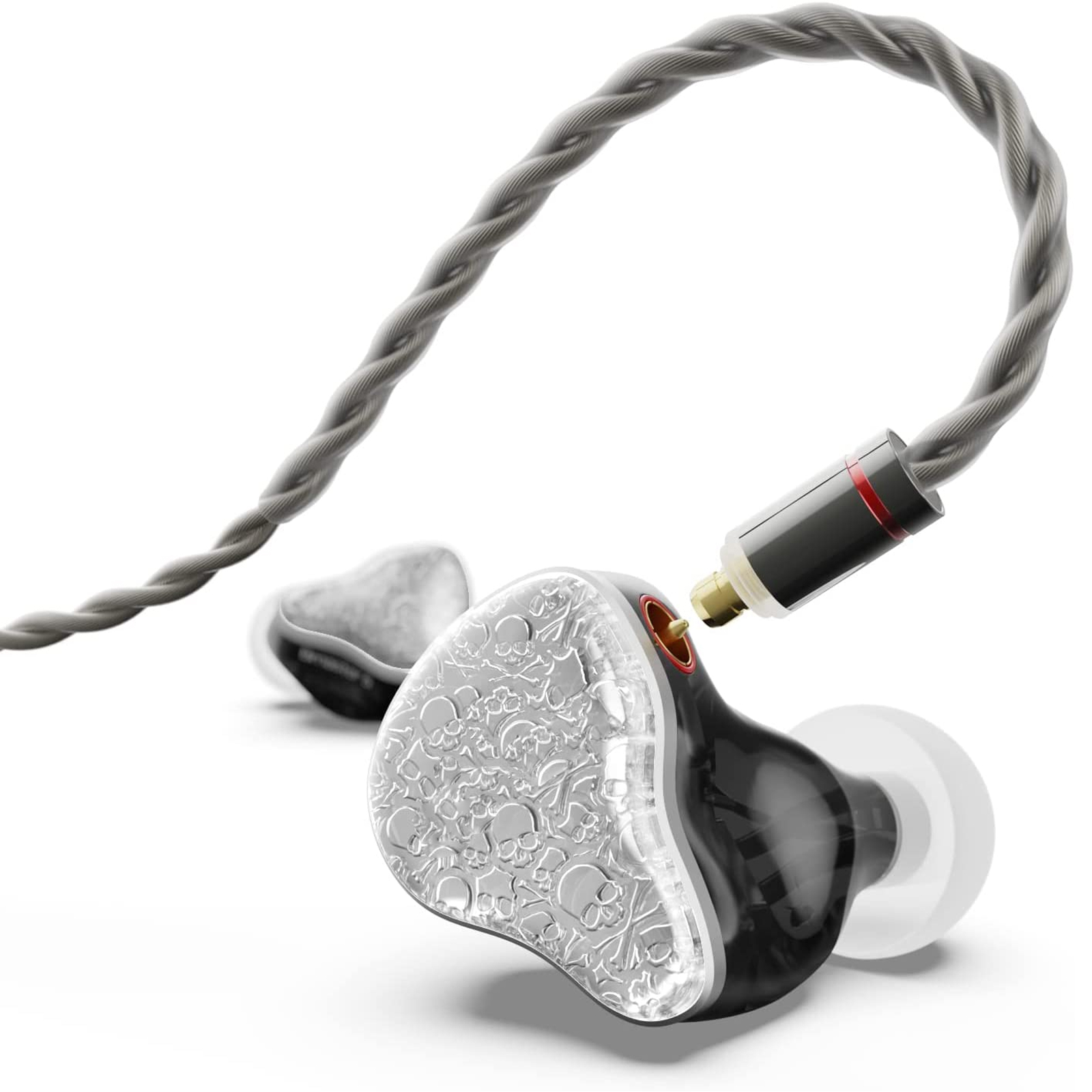 About Headphones Shipping and Payment:
*Adhere to the Philosophy of " Honesty of original , Quality of survival, advanced production, seek common development and continuously updated ".

*Basen create products with corn strength for our OEM brand customers. Based on the combination for self production bases, we design and produce products to meet customers' different price, quality and use requirement. Relying on strong production capacity, we create leading stage for customers promptly.
---
---

Our main items as the following and More


and you can send inquiry as well when you can not find from Here:

Featured Headphones
Popular Headphones