Headphones
>
BASN ASONE 14.2mm Planar Diaphragm Driver in-Ear Monitors Earphone
BASN ASONE 14.2mm Planar Diaphragm Driver in-Ear Monitors Earphone
Customers Who Viewed This Item Also Viewed
View Product Detail:
More Description:
[14.2 mm Planar & Array N52 Magnet] The planar iem earbuds built-in a 14.2mm planar diaphragm unit and double-sided array N52 magnet; Powerful driver and special array magnet achieve a wide sound field and a smooth frequency response, bringing higher transparency to the sound [Superior Quality & Detached Cables] This in-ear headphones comes with a high-purity single crystal copper MMCX connector cable, which is woven with Litz shielding structure to deliver more clear sound details; the planar iem headphones also provide an in-line Mic cable with volume control for a better listening experience [Noise Isolation & Secure Fit] This planar magnetic iems comes with different sizes of silicone sleeves and memory foam ear-tips to help the isolation of external noise, providing wonderful sound insulation; Ergonomically in-ear designed to better fit the ear canal; Increase the firmness and comfort of wearing [Wide Range & HiFi Sound] Excellent wide range is one of the most obvious advantages of ASONE In ear monitor earphones; 2 micron planar diaphragm, 14 magnets, the impedance of the whole unit is 16 ohms; Wide sound range, makes the musicians ear monitor easy to convey clear mid sound and silky bass sound [Lightweight & Stylish Design] ASONE iem headphones adopt environmentally friendly resin material to the appearance design. The use of resin reduces the weight of the basn in ear monitor; Stylish design wired monitor earbuds are very suitable for audiophiles, musicians, singers, drummers
Product sets of plans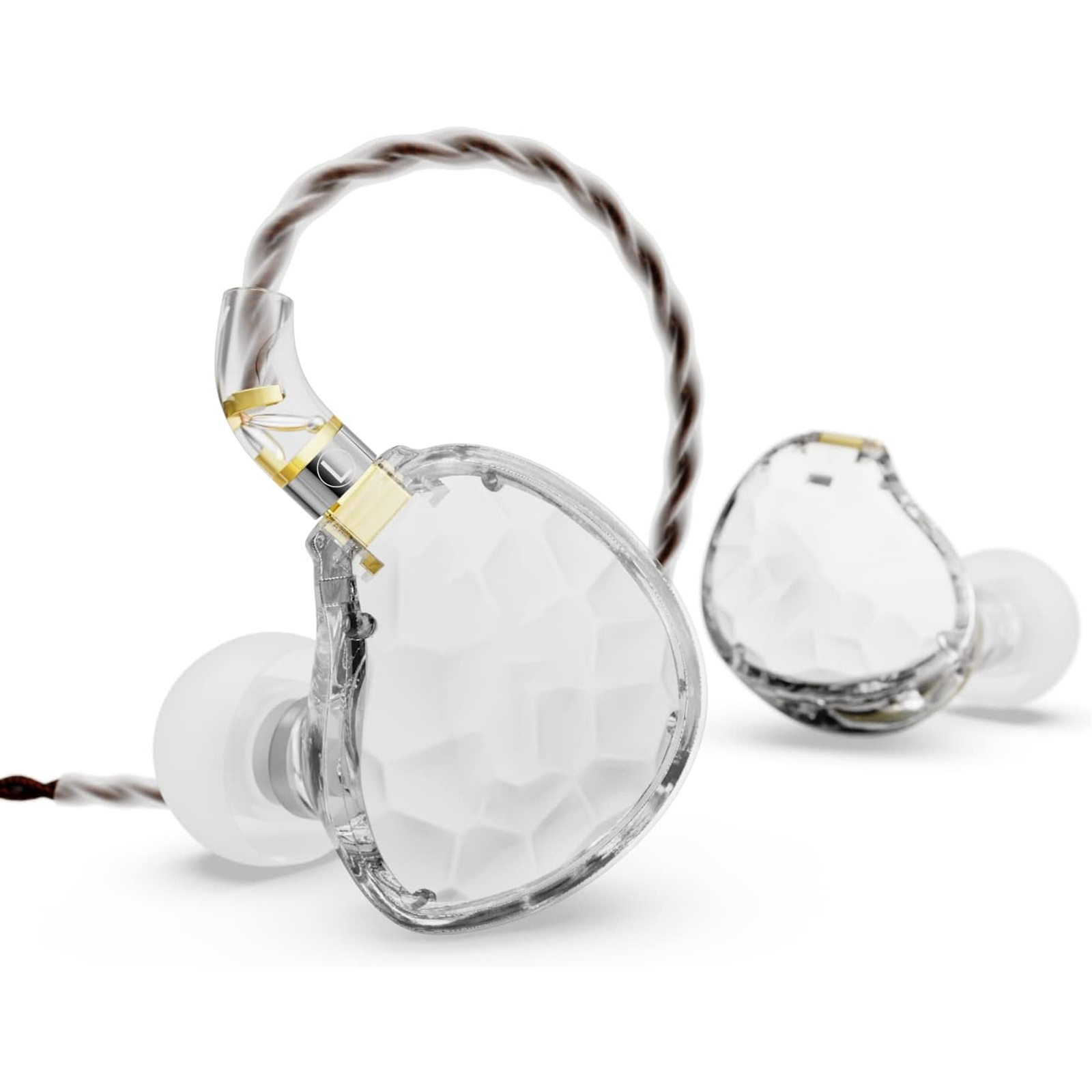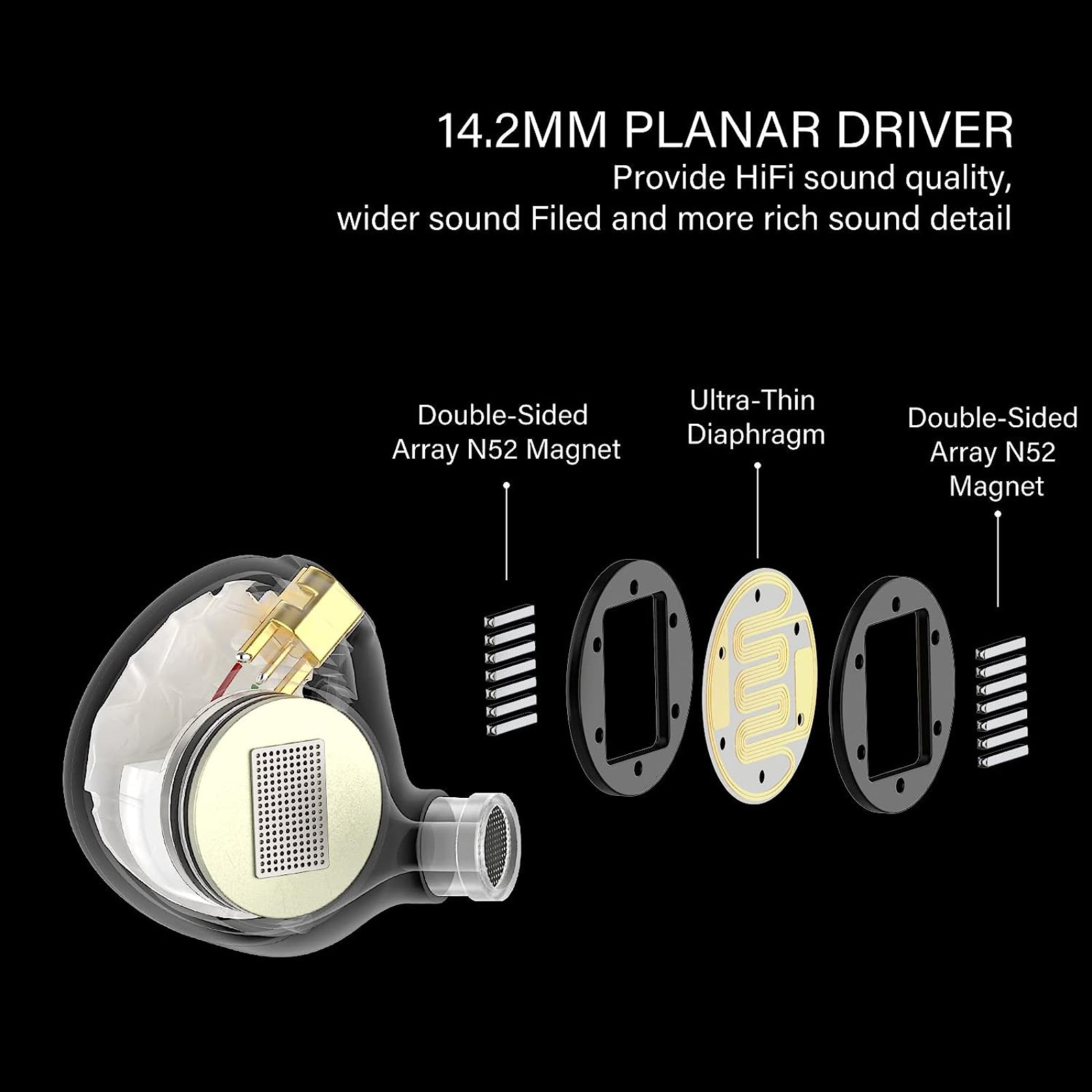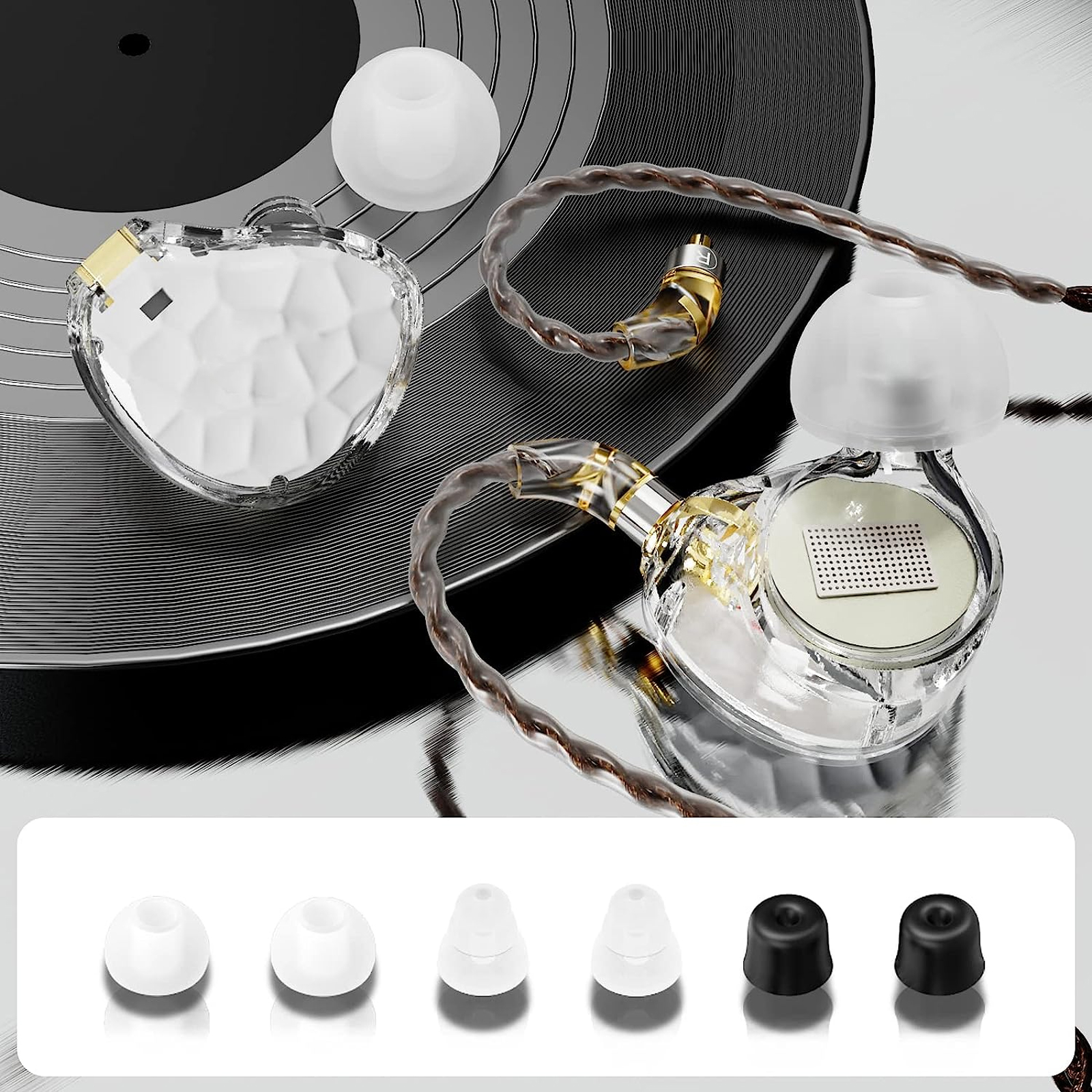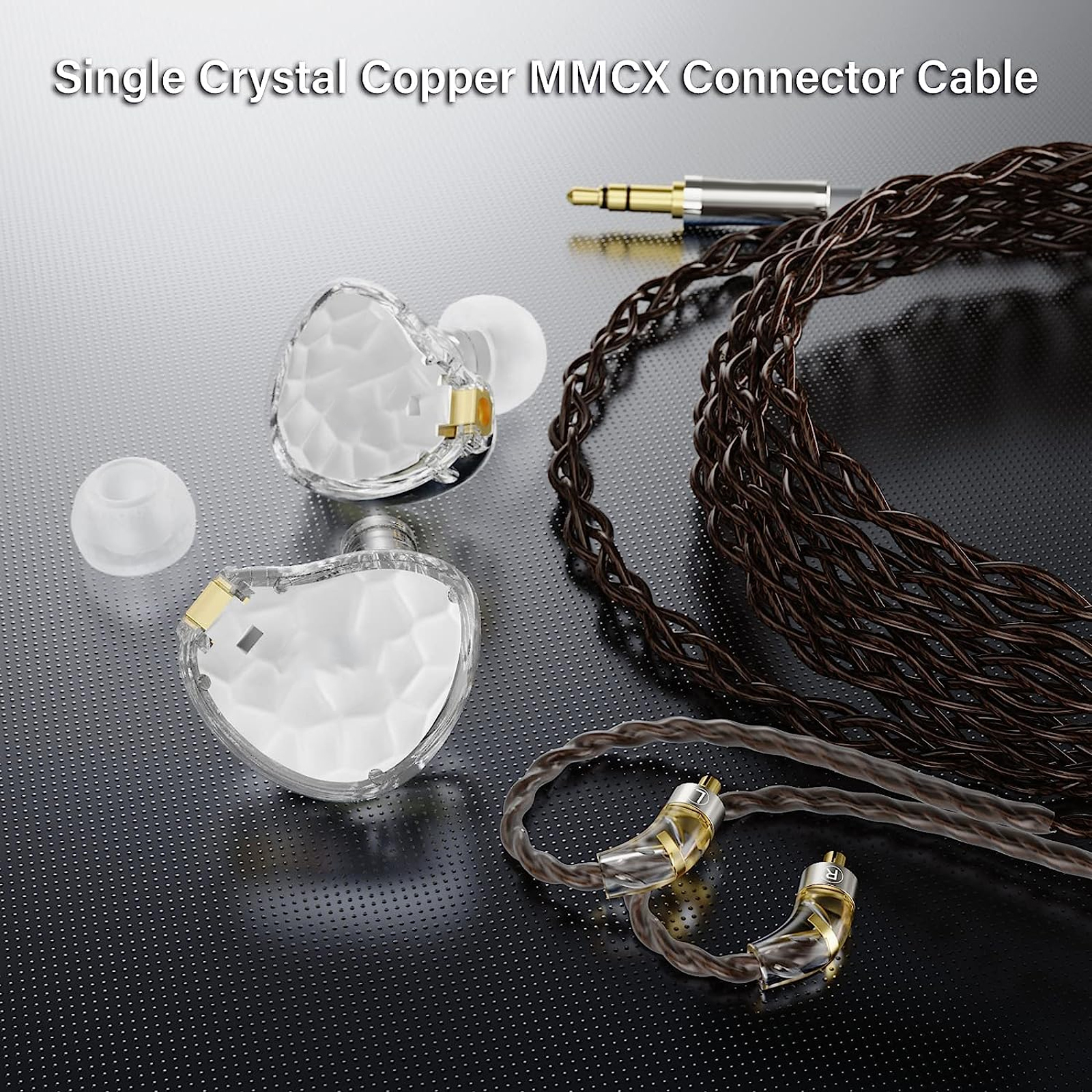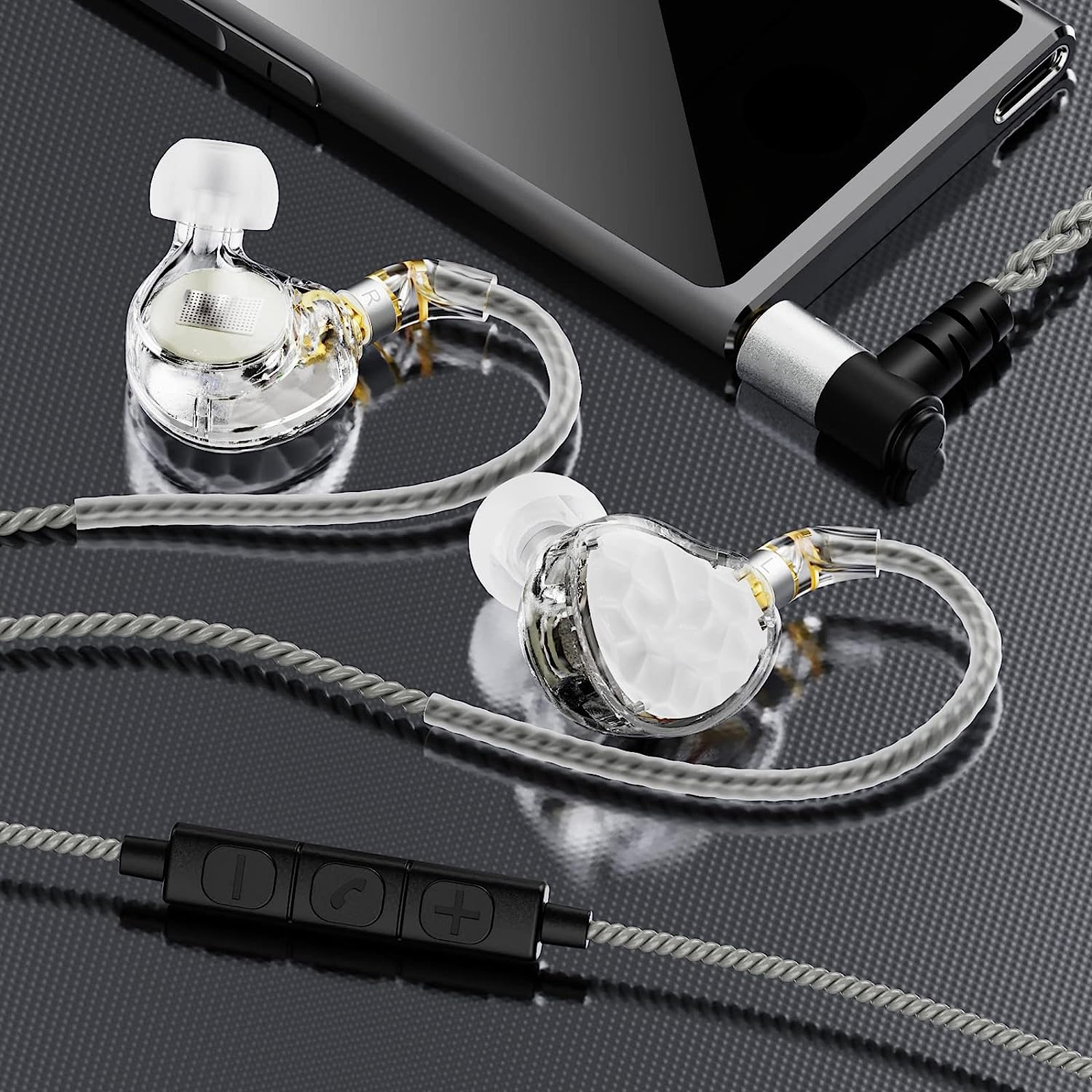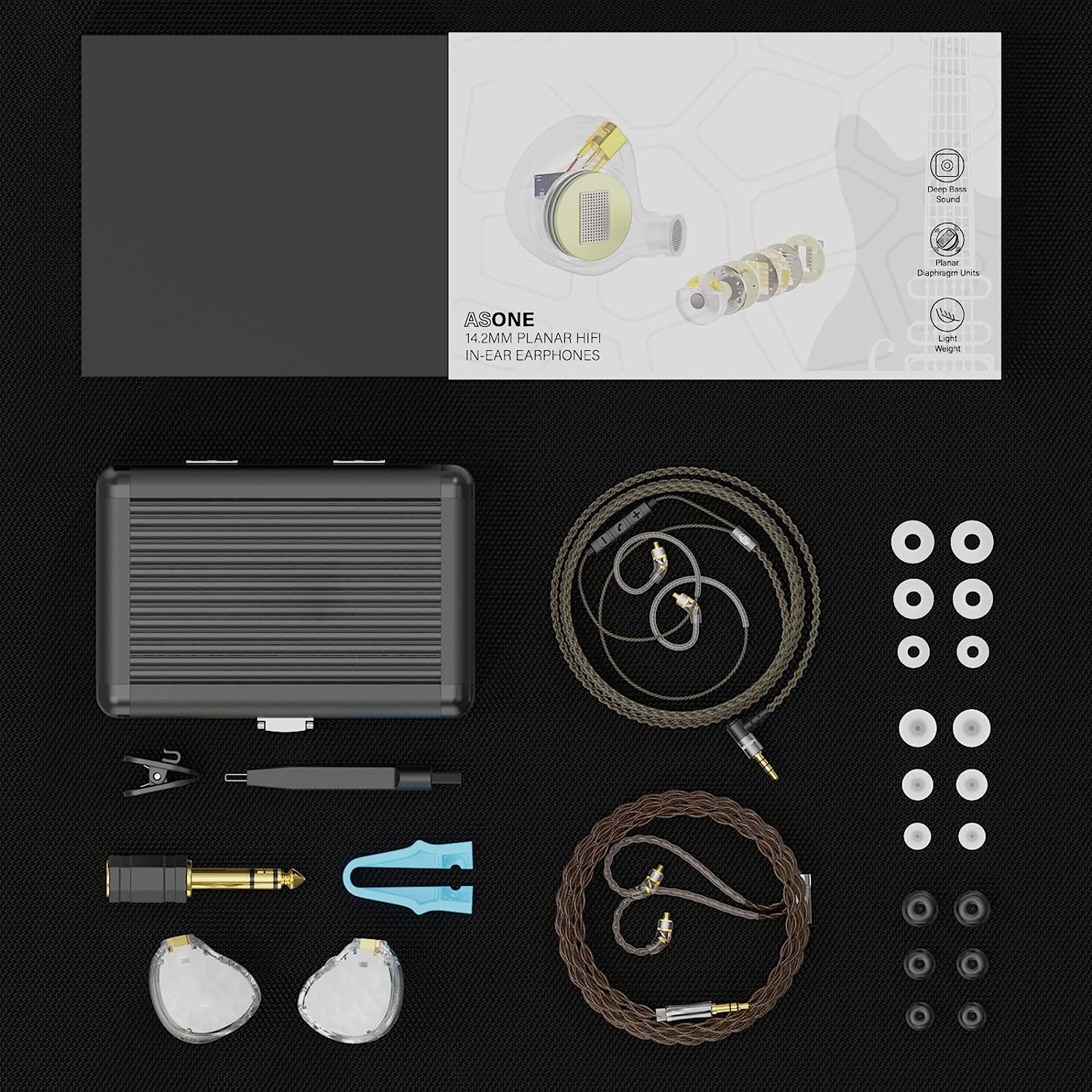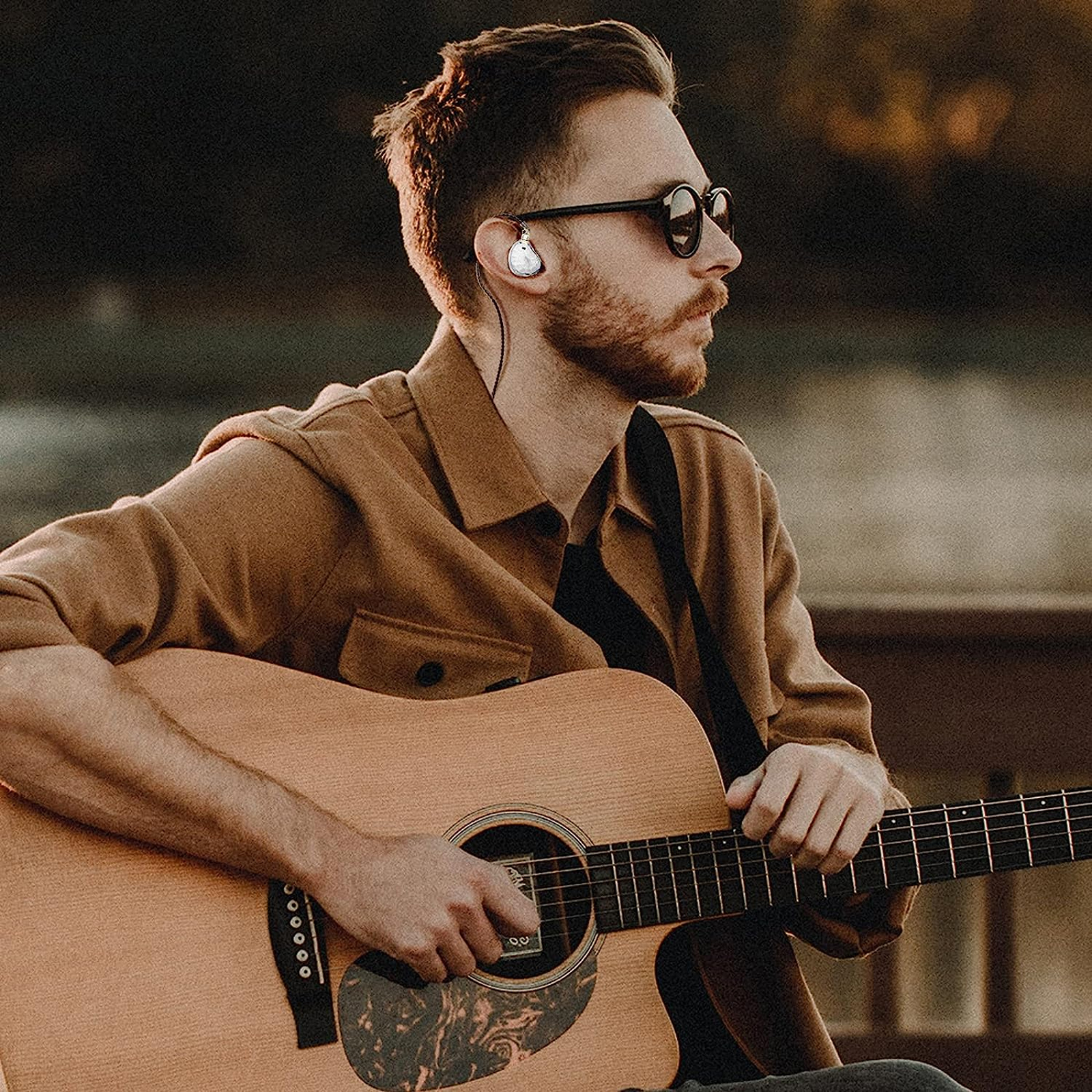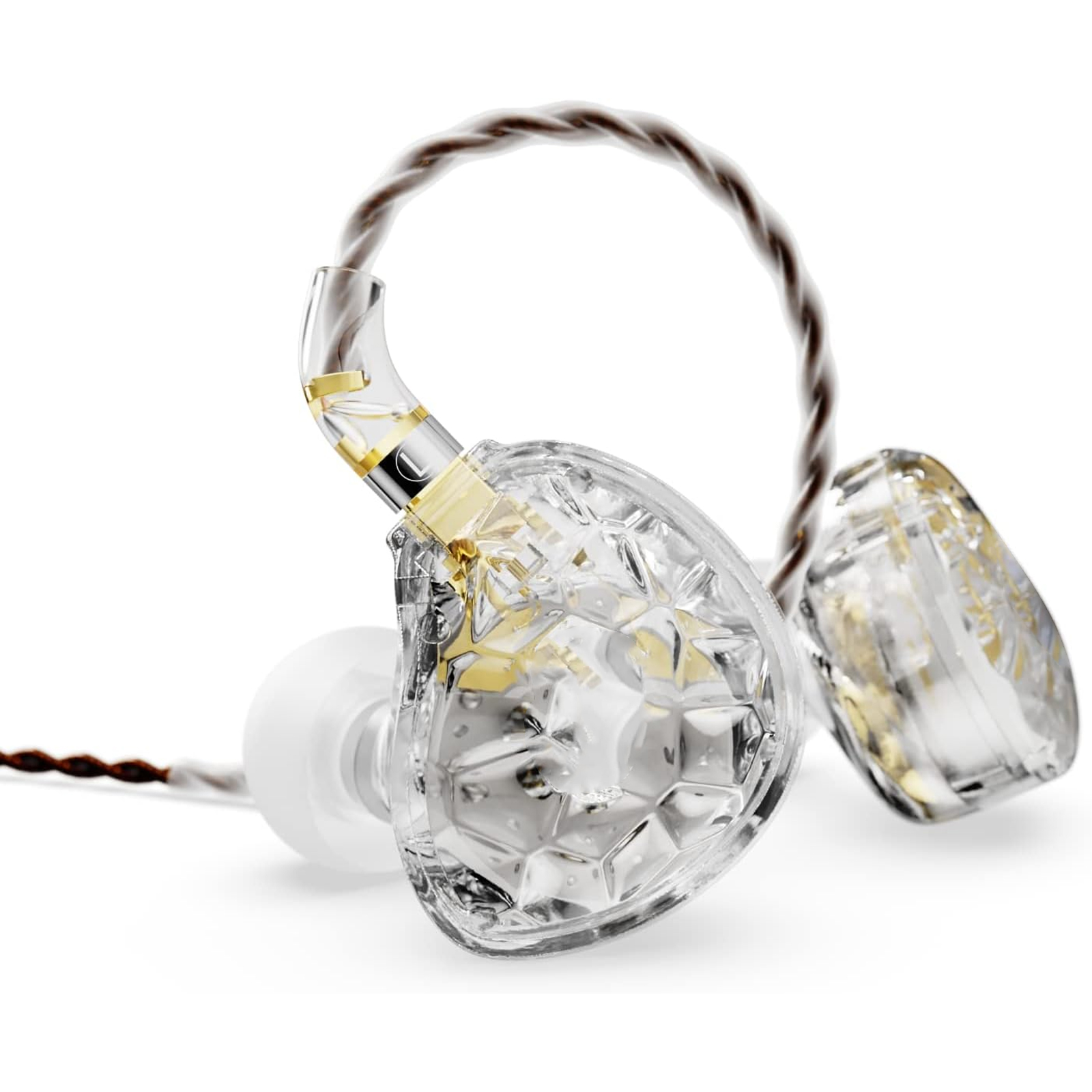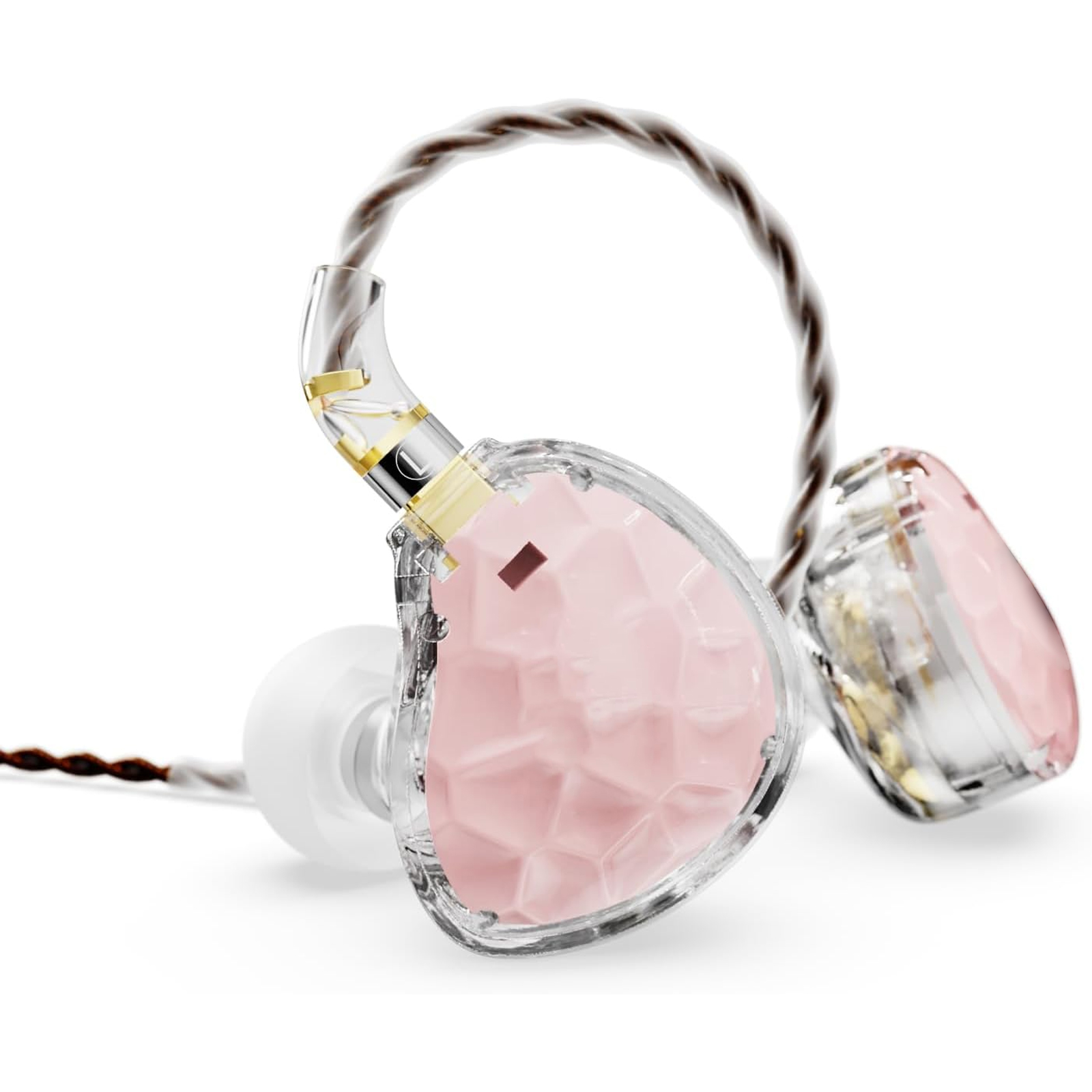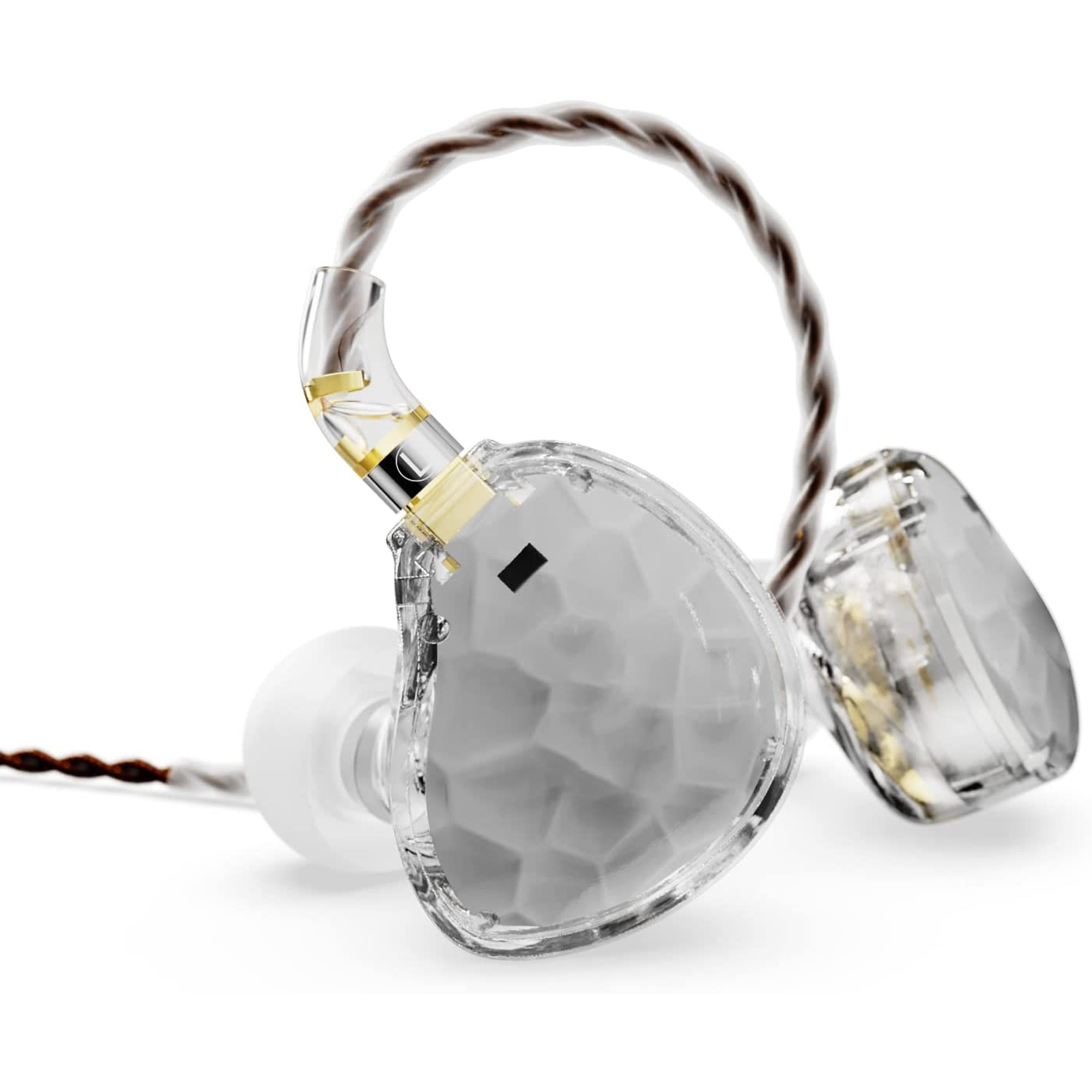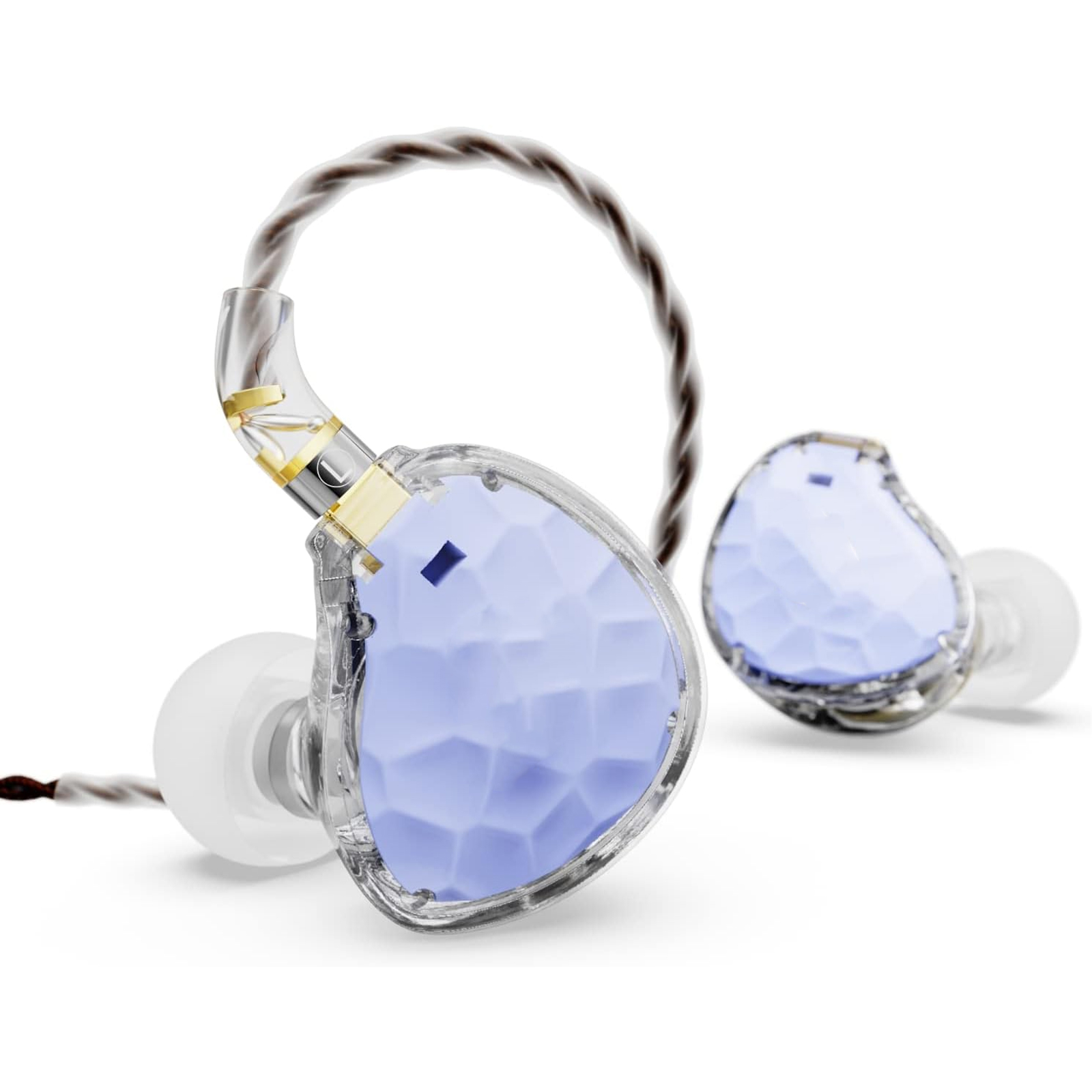 About Headphones Shipping and Payment:
*Adhere to the Philosophy of " Honesty of original , Quality of survival, advanced production, seek common development and continuously updated ".

*Basen create products with corn strength for our OEM brand customers. Based on the combination for self production bases, we design and produce products to meet customers' different price, quality and use requirement. Relying on strong production capacity, we create leading stage for customers promptly.
---
---

Our main items as the following and More


and you can send inquiry as well when you can not find from Here:

Featured Headphones
Popular Headphones